Welcome to Knud Kristensen ApS, one of the country's leading producers and exporters of seed potatoes. We operate approx. 1,350 hectares of plant breeding, of which approx. 750 ha are seed potatoes and the rest includes rapeseed, cereals and seed grass.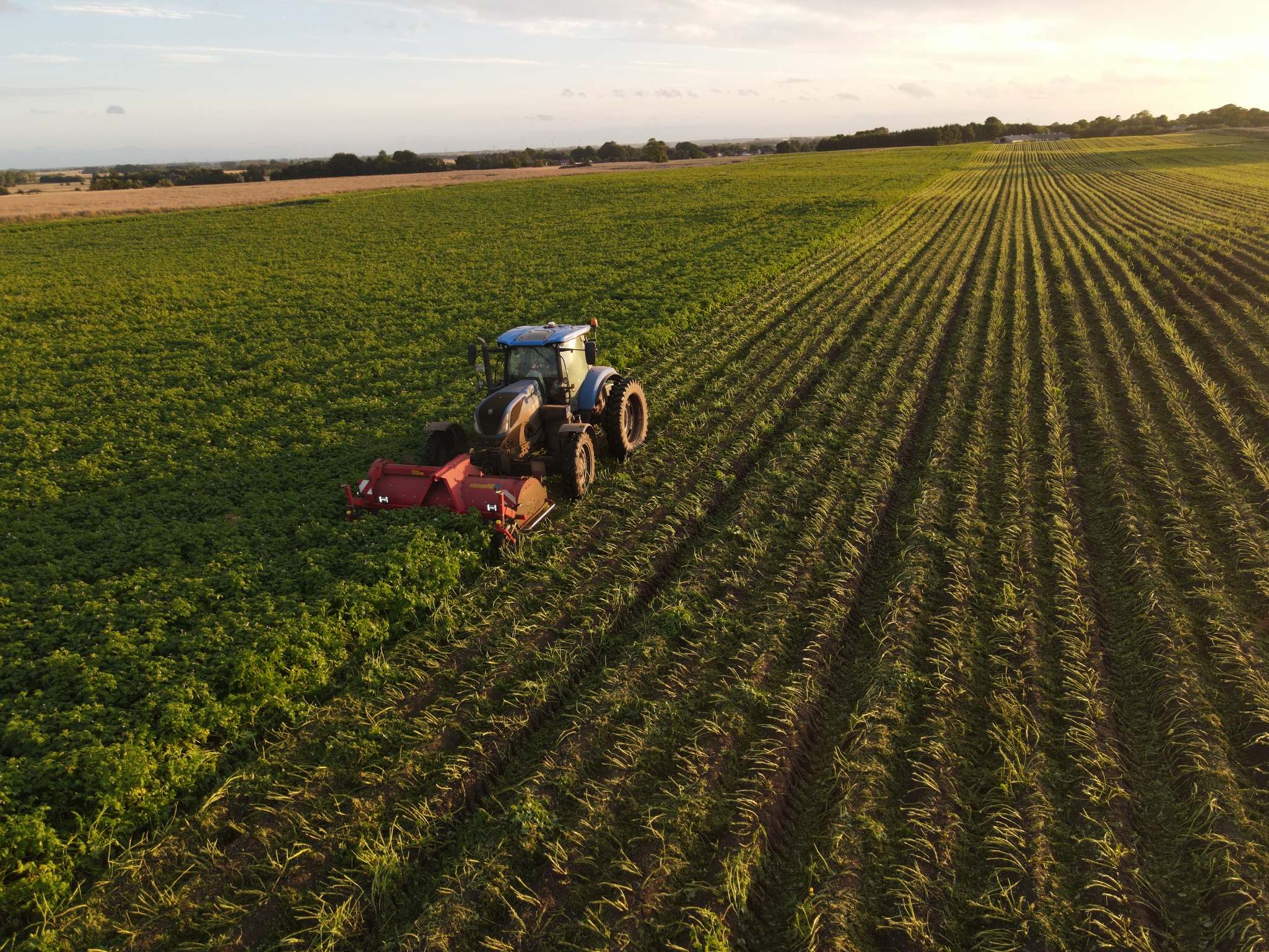 At Knud Kristensen Møldrup, we strive to ensure that the best-quality potatoes reach our customers.
All the potatoes are hand-sorted, measured and weighed before we ship the potatoes out, plus they are also inspected by the Danish Agricultural Agency.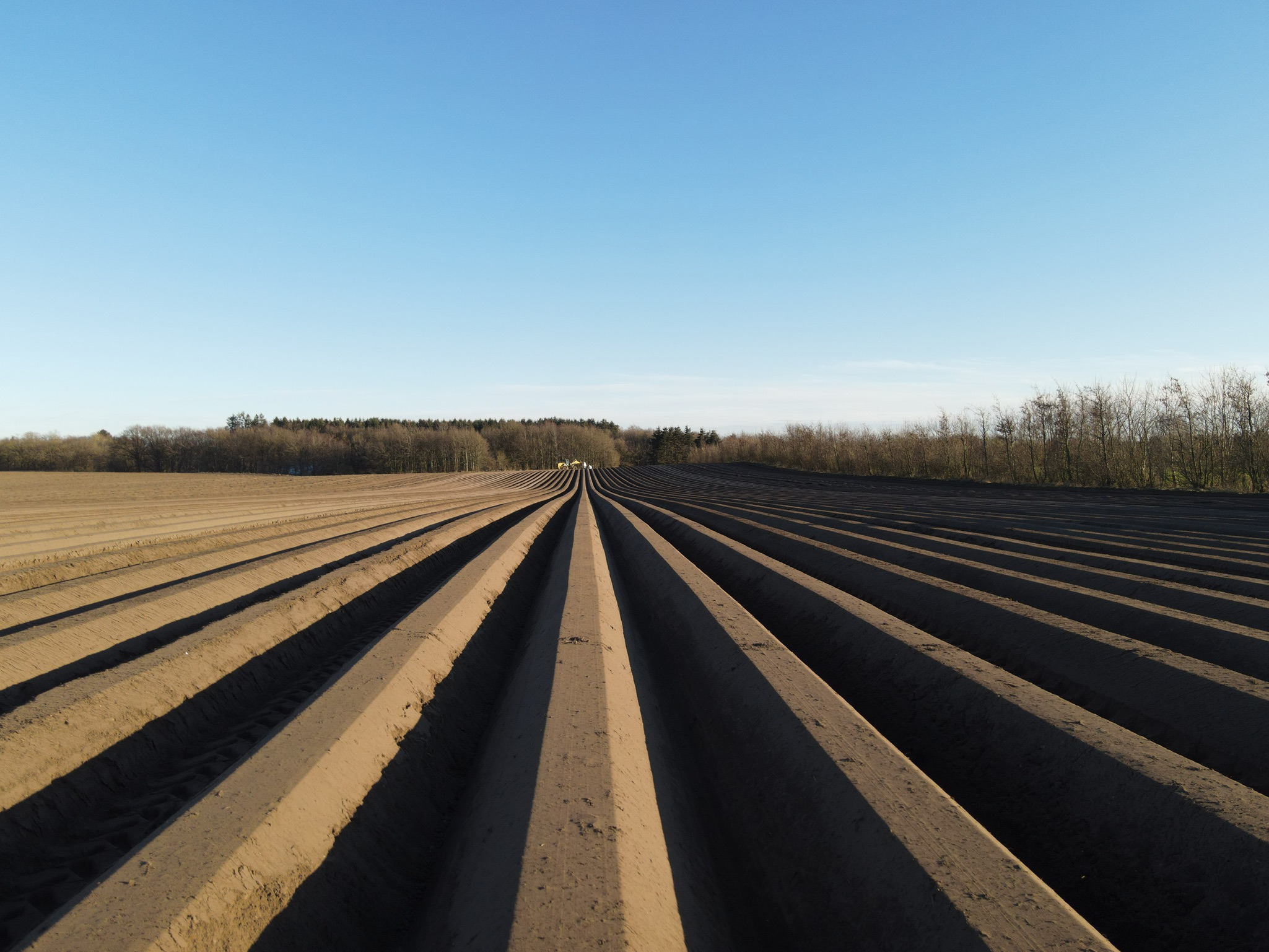 We collaborate closely with our sales company Unipatatas A/S in Esbjerg, which is responsible for the sale of seed potatoes to export markets. 60% of Unipatatas A/S is owned by Knud Kristensen ApS, while Skovnæs Kartofler ApS in Maribo owns the remaining 40%.
Address Hobrovej 19, 9632 Møldrup
Email kk@knud-kristensen.dk